AIDA64
A multi-purpose diagnostic and benchmarking tool for Windows PCs, with a highly customizable hardware monitoring module to display temperatures, fan speeds, voltages, electrical currents, clock speeds, and various other system details on Matrix Orbital character and graphic displays.

LCD4Linux
LCD4linux is an LCD software developed for Linux. It allows a great amount of customizability when it comes to screen building. On top of that, there is a wide range of plugins that can be used to display information on screen.

LCDC
A PC monitoring program built around the MX series, but applicable to a number of Matrix Orbital Products.  LCDC allows users to display real-time information from their PC on their display through a variety of customizable designs.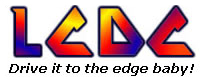 LCDHype
LCDHype is a LCD script writing program that can be configured to work with our intelligent series graphic and alphanumeric displays. LCDHype allows users to display real-time information on their LCD. It also allows the user to program their own scripts with ease, using premade PC info variables.

LCDProc
LCDproc provides the user the ability to customize what is displayed on screen. System info, clocks, and a user interface are just a few of the things that have been display on LCD's through LCDproc.

LCDSmartie
LCDSmartie is a popular software, capable of communicating to certain Matrix Orbital alphanumeric and graphic displays. It provides a list of plugins and pre-made screens that the user can utilize to display real-time information from their PC. The user can also build their own, custom screen using the screen builder tool provided by the software.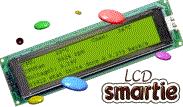 Lennard Electronics
A test suite built for a wide variety of Matrix Orbital displays, including the GTT, Character, and Graphic series.  Lennard Electronics specializes in innovative electronic and software design, built with Kiwi pride.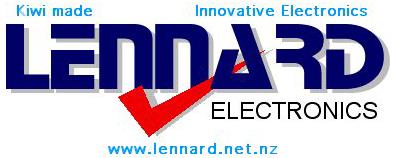 Media Portal Mini-Display Plug-in
Media Portal's mini display plugin is used to display information revolving around Media Portal. Designed around the GX, the mini display plugin also offers full MCE remote support.