Accessories
Take your project to the next level with Matrix Orbital's easy to use accessories. Complete your display package quickly and effectively with a wide range of accessory options.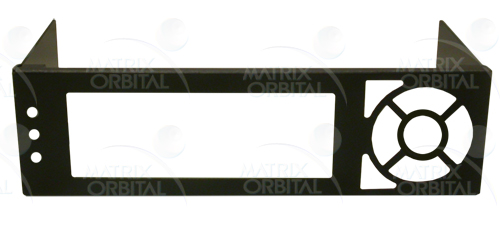 Mounting
Mounting, enclosure, and bracket solutions for a number of Matrix Orbital displays.
Keypads
External keypads for intelligent Matrix Orbital displays with keypad input features.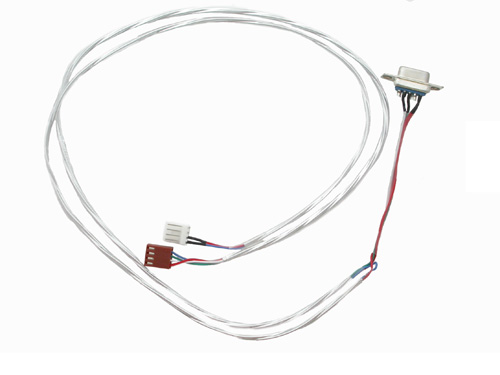 Cables
Cables for connecting to Matrix Orbital GTT, Intelligent, and Economy series displays.